There are many reasons to study a foreign language, especially English!
We have made a shortlist of the most relevant reasons. Here we go!
Read and Listen:
Opening our world:
Dealing with another culture enables people to gain a more profound understanding of their own culture.
Foreign language study offers a sense of the past: culturally and linguistically.
Foreign languages open the door to art, music, dance, fashion, cuisine, film, philosophy, science.
International travel is made easier and more pleasant through knowing a foreign language.
One participates more effectively and responsibly in a multi-cultural world if one knows another language.
Foreign languages expand one's view of the world, expand one's experiences, and make one more flexible and tolerant.
English is the most commonly spoken language in the world. Most young people everywhere can speak or at least understand it!
English is the language of the media industry. If you speak English, you won't need to rely on translations and subtitles injectable fluoxymesterone healthiest homemade anymore to enjoy your favourite books, songs, films, TV shows and websites.
Because it's fun! By learning English, you will also learn about other cultures. Few experiences will make you grow as a person more than learning the values, habits and way of life in a culture that is different from yours.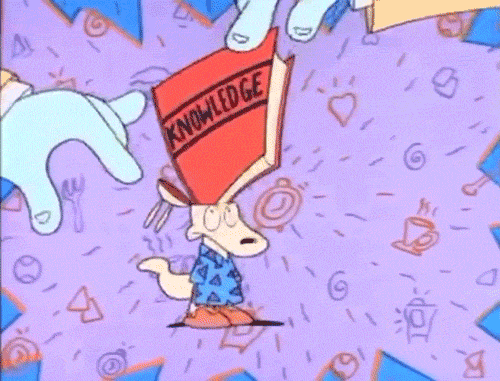 Improving our abilities:
Analytical skills improve when students study a foreign language.
Creativity is increased with the study of foreign languages.
Skills like problem solving, dealing with abstract concepts, are increased when you study a foreign language.
Foreign language study enhances listening skills and memory
Graduates often cite foreign language courses as some of the most valuable courses in college because of the communication skills developed in the process.
A second language improves your skills and grades in math and Spanish and on admission tests.
The study of a foreign tongue improves the knowledge of one's own language: Spanish vocabulary skills increase.
Increasing our opportunities:
Foreign language study enhances one's opportunities in government, business, medicine, law, technology, military, industry, marketing, etc.
Many new jobs in Colombia are created as a result of foreign trade.
English is the language of science, of aviation, computers, diplomacy, and tourism. Knowing English increases your chances of getting a good job in a multinational company within your home country or of finding work abroad.
Since English is spoken in so many different countries there are thousands of schools around the world that offer programmes in English. If you speak English, there're lots of opportunities for you to find an appropriate school and course to suit your academic needs.
So now you know why it's beneficial and important to understand, write and speak English.
If you want to know why English is relatively easy to learn for Spanish speaker?
If you wanna know why you should study English with Closer English, send us a message!
By: Antonio Rosier